Search Engine Marketing
Google Ads, Bing
Display Retargeting
Taboula, Outbrain, Adroll
Social Media Marketing
Facebook, Twitter, LinkedIn
Automation & Data Extraction
GoogleMyBusiness, LinkedIn
#digitalmarketing #growthhacking
Expertise
Our agency specializes in increasing traffic and generating leads, with an obsession with the development of your turnover & profitability.
Our core KPI is to make sure you make more money than what you spent (ROAS)
.
#seo #digitalpr
SEO Services
Keyword Research, Content Research, Link Building, Technical SEO, Digital PR, and Content Distribution.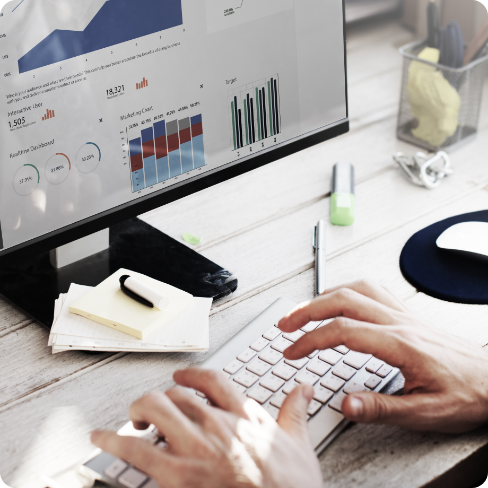 #kpi #success
Our Numbers
$320k
monthly budget managed
A team of 8 people focused solely on sales 💪
Over the past three years, we've brought together sales experts, marketers, designers, and developers under one roof to help businesses in the United States increase conversions and grow their bottom line.
An obsession: development of turnover & profitability.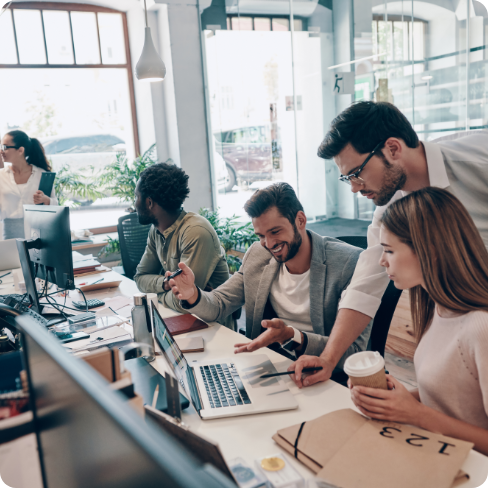 #results
What we delivered to our
85 customers

since we launched our Digital Agency
21 346
Qualified
Prospects
3:1
return on
ad spend
(roas)
15%
increase
in turnover
on average
32%
average
conversion
rate
35%
reduced
acquisition
cost
#disciplinedagency
Our 4-steps process
Our entire collaboration process is essentially based on these 4 steps.
Digital Marketing Foundation
#fairpricing
Transparent Pricing
Leads
Automation and data extraction
Monthly Advertising Budget
Monthly Fees
10 Bots (working up to 3h per day)
$140
20 Bots (working up to 20h per day)
$300
60 Bots (working up to 60h per day)
$1500
Ads Management
Search Engine Marketing (SEM) Social Media Marketing (SMM) & Retargeting.
Monthly Advertising Budget
Monthly Fees
Up to $1,999
Flat Fee of $300/mo
From $2,000 to $14,999
14%
From $15,000 to $19,999
13%
From $20,000 to $29,999
12%
From $30,000 to $39,999
11%
SEO
Search Engine Optimization (SEO)
#contactseobuddy
Work with us
Or use one of the options below to connect with us.